Seasonal Programs
From musicals to hands-on events, give the families in your congregation interactive and creative opportunities to share in the stories of Christmas, Easter, and the Reformation.
Age levels: Early childhood–grade 6
Christmas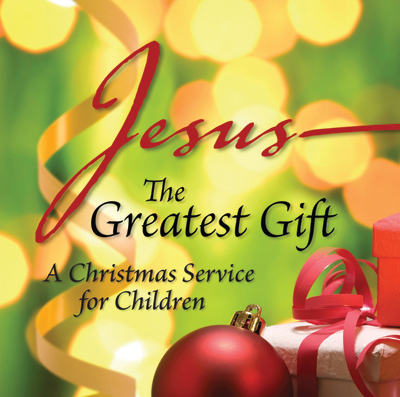 Featuring three large gift-wrapped presents, this service helps children and the congregation reflect on the true gifts we receive and give at Christmastime.
Order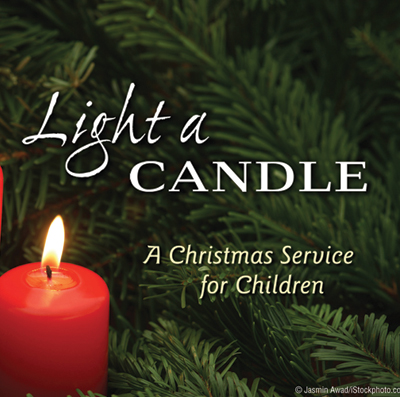 This unique children's service features many traditional hymns and up to 61 speaking parts for children to share God's love for us, shown in His gift of Jesus Christ.
Order
---
Easter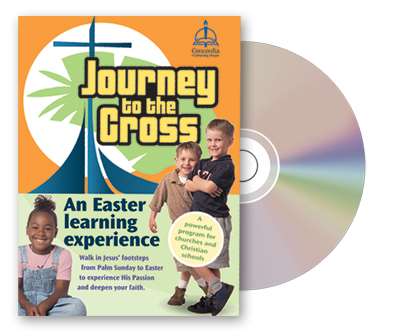 Invite children, families, and community members to journey through 13 stations with activities related to Jesus' passion. Taste what he ate at the Last Supper, touch His crown of thorns, listen to an angel's account of His resurrection, and more.
Order
---
Reformation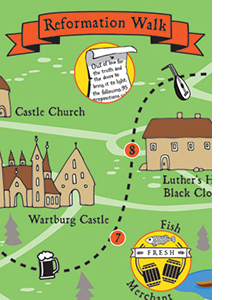 The drama of the Reformation comes to life with our Reformation Walk! Meet Frederick the Wise. Witness Martin Luther's baptism and meet his parents. Discover the meaning behind Luther's Seal, and much more.
Order